Understanding the importance of water
Nature has a fantastic ability to cope with small amounts of wastewater and pollution. Still, it would be overwhelmed if we didn't treat the billions of gallons of wastewater and sewage produced every day before releasing it back to the environment.
Kjetil Kleven and his company Oslo Pumpeservice has delivered a complete wastewater handling system for Oslofjorden that converts this troublesome waste stream from boats and larger ships on land.
A matter of concern
The Oslofjord penetrates inland over a distance of about 60 nautical miles from the open Skager-Rak to the capital city of Norway.
Norway's Oslofjord region is easily the country's most populous area. Around two million people live around the fjord, and in the summer, the fjord buzzes with life and activity. Still, scientists and environmental institutions have expressed concern about the increasing pressure on the ecosystem in the beloved fjord.
If wastewater is not properly treated, the environment and human health can be negatively impacted. These impacts can include harm to fish and wildlife populations, oxygen depletion, beach closures and other restrictions on recreational water use. We need to get the wastewater away from our coast and our ocean.
An easy fix for a big problem
Is it possible to turn around the unhealthy trend? Among the proposed measures is the reduction of discharges from municipal drains and wastewater.
"It's not complicated. But knowledge about this technology and pump system is often lacking. It's a massive need for wastewater treatment – we know the solution, now we have to get it on the agenda."
Kjetil and Oslo Pumpeservice share their knowledge and experience about wastewater treatment to all members of River Group. Knowledge exchange is vital for future handling of wastewater, and as River Group are expanding, we can make a greater impact.
Under the River Group umbrella
The purpose of the River Group family is to create possibilities and making sure companies can expand and thrive. The pump service industry is small but covers global opportunities. Kjetil's indicates that when we gather these valuable abilities, competence and knowledge, the sky is the limit.
"Under the Lakers umbrella, everybody knows which project each company is working with, and we can assist and help each other. That's very valuable, and that's where River Group become a family."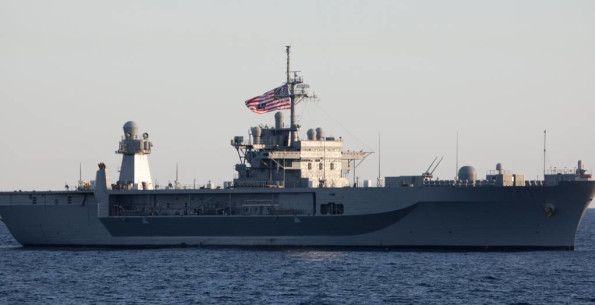 Make it happen
River Group is a Nordic group active in aftermarket services in the water and wastewater industry – now we are expanding to Northern Europe.
"When we expand to Northern Europe, we can make an even greater impact on the environment. As a large and collected group of companies, we can cover a more significant part of seaside areas and gather cutting-edge expertise to cover the whole spectre of the water and wastewater industry. It makes it possible for more focus on the environment and wastewater treatment – the future can be ocean blue and crystal white after all."