River Group continues to grow and expand throughout Northern Europe
River Group is a leading water and wastewater company focusing on pump technology and its aftermarket in Northern Europe. We combine a local presence and passion with the structure and professionalism of larger companies. This way we both help and challenge one another, ensuring innovation, sustainability and customized solutions.
Our heritage comes from the Lakers Group, but since 2023 we have operated as River Group. River Group was founded by key individuals within the group, and together with Equip Capital, around 85 percent of the entities from Lakers Group were acquired.
We felt stronger as a standalone company.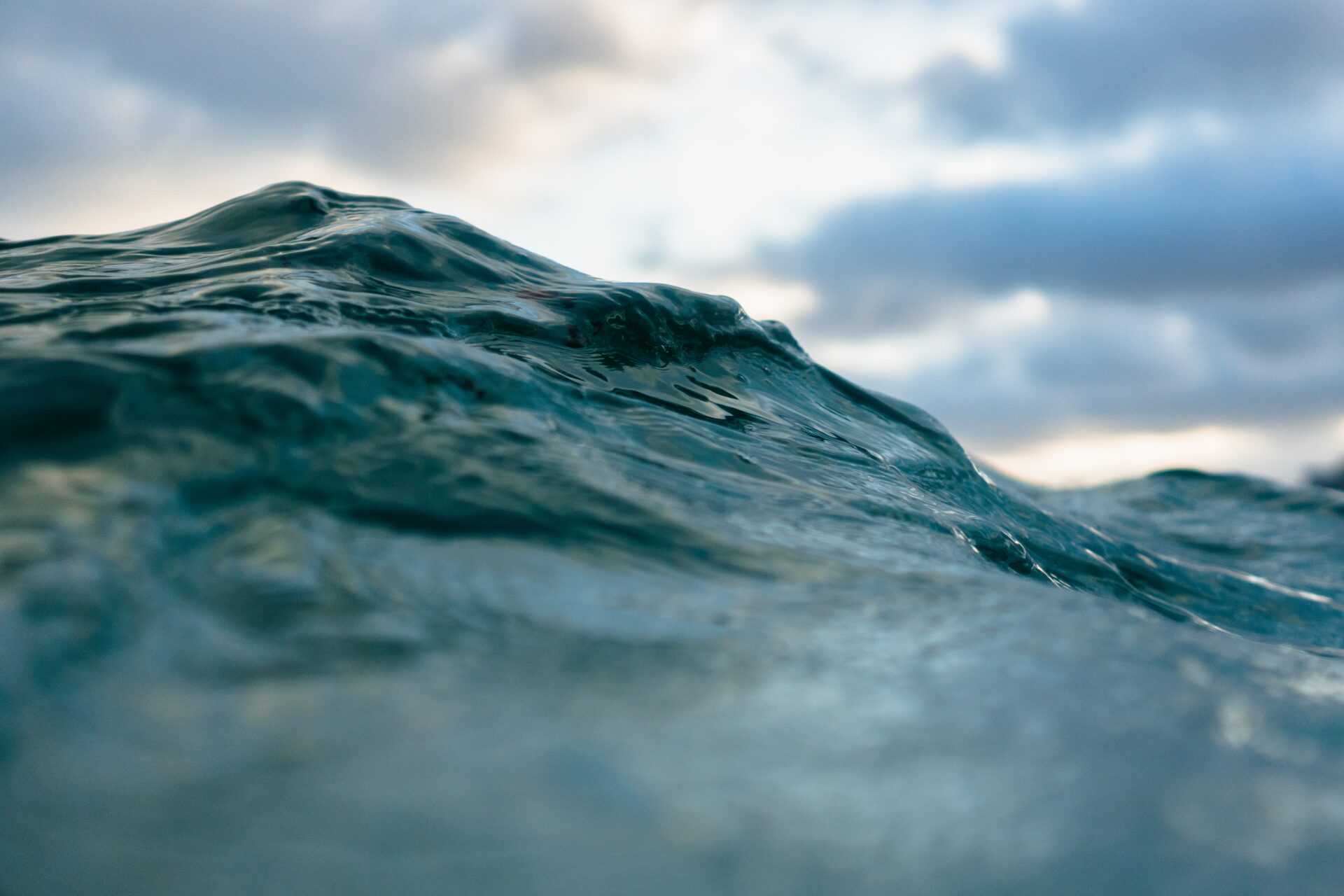 Top management and key individuals within the group have devoted their careers to water, pumps and electrical motors, setting us apart from other prominent players in the sector and making us a stronger speaking partner to our customers.
Northern Europe's most sustainable independent pump and water service company
River Group consists of highly competent and skilled professionals with years of experience in the water and wastewater industry. We take pride in our roots and strive to positively impact our communities through a commitment to sustainable practices and excellent customer service.
Our regional presence allows us to better understand the unique challenges our customers face, and to provide them with customized solutions that meet their needs.
River Group is not just a business, it is a community of individuals passionate about positively impacting the world. We are committed to providing sustainable solutions that preserve our natural resources, while ensuring our customers receive the best possible service and support.
Why are we named River Group?
A river is a large, natural stream of flowing water. Rivers make water flow.
Rivers have always been important for society. They've been a primary transportation route for thousands of years, bringing people together and sharing innovation, culture and collaboration.
Like a river, River Group brings people, knowledge and innovation together.
As a group, we help each other flow – sharing knowledge, customers, and resources. River Group is a large, natural stream of flowing expertise and experience.
Together, we make water flow.