Drinking water systems provide a critical health function and are essential to life, economic development, and growth. Not surprisingly, the design, installation and commissioning of an emergency/reserve water system are critical for all healthcare facilities.
Miva Montage was founded in 1992 and has from the beginning worked with machine and pipe installations – specializing in all things water. Under the ongoing global pandemic, they started and finished a water system project for Lindesberg Hospital, together with Watman – a Finnish family member.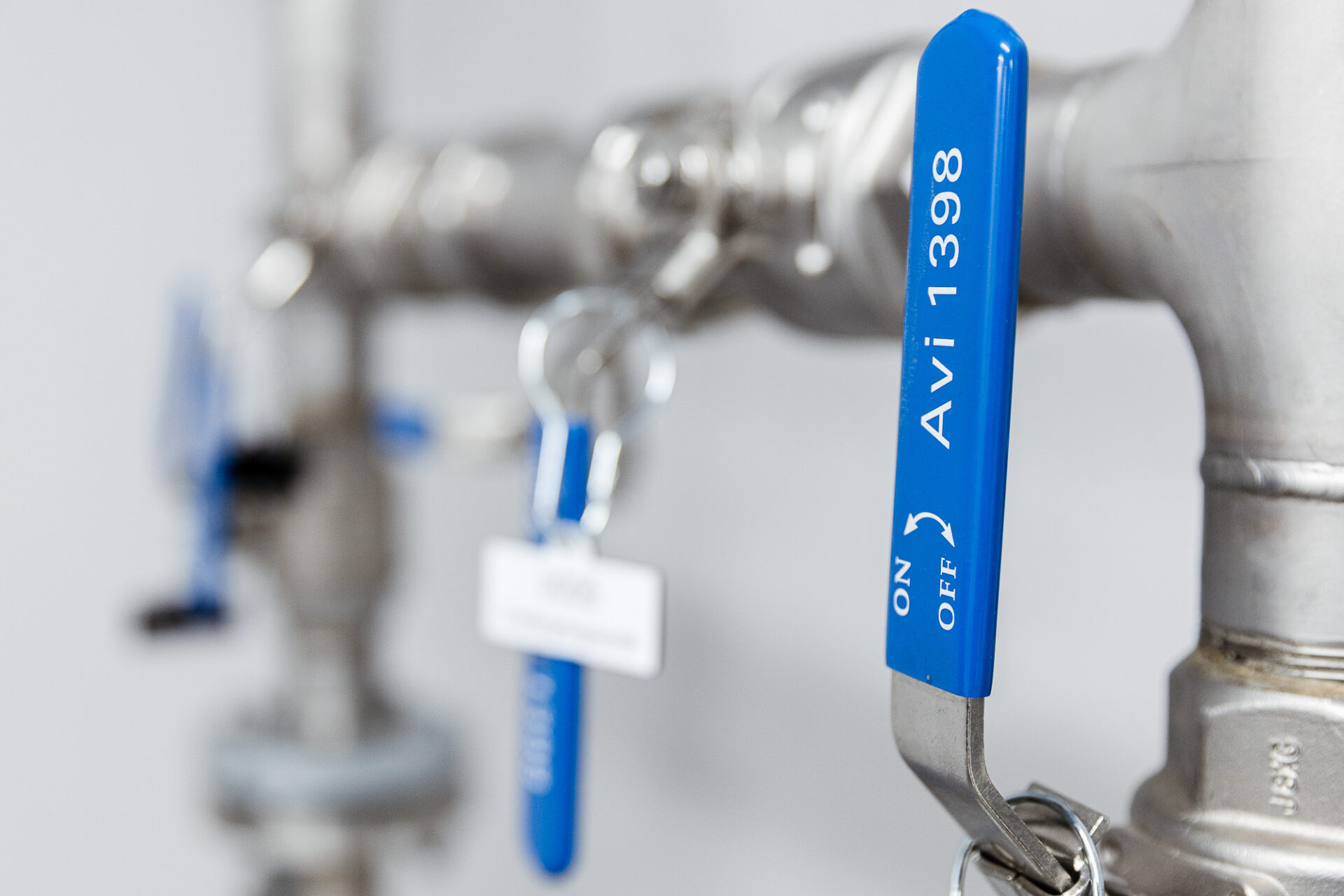 Together for better
As CEO of Miva Montage, Daniel Larsson is always prepared to push innovation within his company and find new and better synergies.
"My strongest motivation to sell the company was to find synergies and collaboration within a larger organization. The future demands multidisciplinary projects from a connected group – it creates possibilities, developments, and it makes us see the bigger picture."
Together Miva Montage and Watman created an advanced water purification facility for Lindesberg Hospital. The pilot project was successful, and the first time the two companies worked together – Watman with water treatment and Miva Montage with installations, rig and service. They worked united both on-site and with the final facilities – creating the best possible solution for the customer.
"Both companies are part of the River Group family. Watman has high integrity and expert knowledge – we wanted to learn from them. It's also vital to trust your partner while working with something as crucial as water treatment and drinking water facilities. Being part of the same organization makes us both confident, encouraged and ensured."
Collaboration is the new competition
As people's skillsets get increasingly specialized, collaboration as a practice becomes more important than ever. It helps us divide up a heavy workload, find creative solutions to challenging problems, and wrap our heads around the big picture.
As a pretty big company, the opportunities that arise when we can do everything in-house is invaluable. We don't need to ask competitors or hired consultants, and we can learn from each other. Every process becomes better, more efficient, and trust and loyalty increase.
The River Group management has worked in the industry and knows what requires to get the job done. Daniel thinks the combination of this and the fact that you always have someone to talk to about challenges and ideas is what makes the River Group family unique.
"It exists genuine respect for every company within River Group. I also believe every company wants to give as much as they receive – every member wants River Group to succeed together, even though the individual needs and objectives are different."